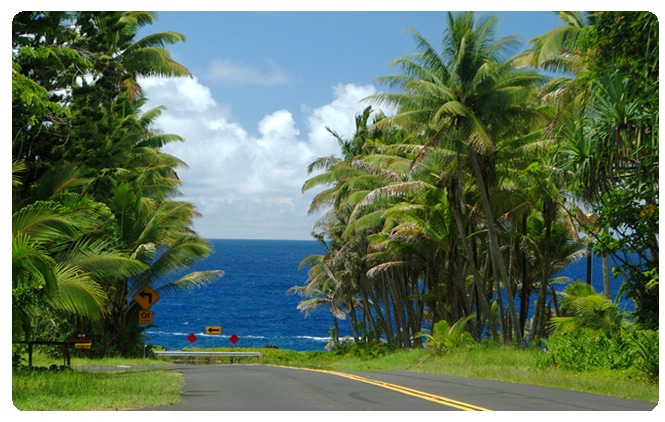 Cargo Van
Car Rental Hawaii is Hawaii's favorite specialty rental company. We offer all sorts of specialty rental vehicles; one of our popular types of vehicles is the handy Cargo Van.  These vehicles are always in high demand.   They are all late-model vehicles and are very versatile.  These vehicles are used many for personal or commercial use. As you will see our vehicles assist with so many different needs……just look and see.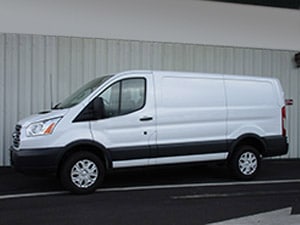 15 Passenger Vans
Our functional and comfortable 15 Passenger Vans are used by many groups that visit, tour and work on the island.
These 15 Passenger Vans are used by tour operators, church groups, schools, universities, and for family gatherings. All major event coordinators for the world-famous Ironman Triathlon, the International Billfish Tournament, and Hawaii's Merrie Monarch Festival enjoy our 15 Passenger Vans.
Economically, we offer savings. Instead of renting two or three smaller vehicles, all you need is one comfortable 15 Passenger Van.
All of CRH's 15 Passenger Vans are automatic, with dual air conditioning and overdrive.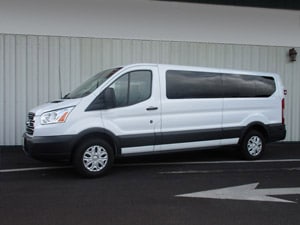 7 Passenger Vans (Minivans)
We don't limit your choices – we have 7 Passenger Minivans too!! We make it a one-stop rental experience. Many of our business partners use a combination of vehicles to achieve a successful, smooth-running stay.
Our 7 passenger vehicles, like all our other vehicles, are automatic, with air conditioning.