Compare and Save on All Local Hawaii Car Rental Companies
---
Car Rentals Hawaii is OPEN / Reserve a car in 2 minutes
On-site airport locations / No booking fees
Unlimited miles / Easy to view or cancel reservations
Lock-in discounted rates today / Nationally known brands
COVID Update – Free cancel anytime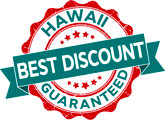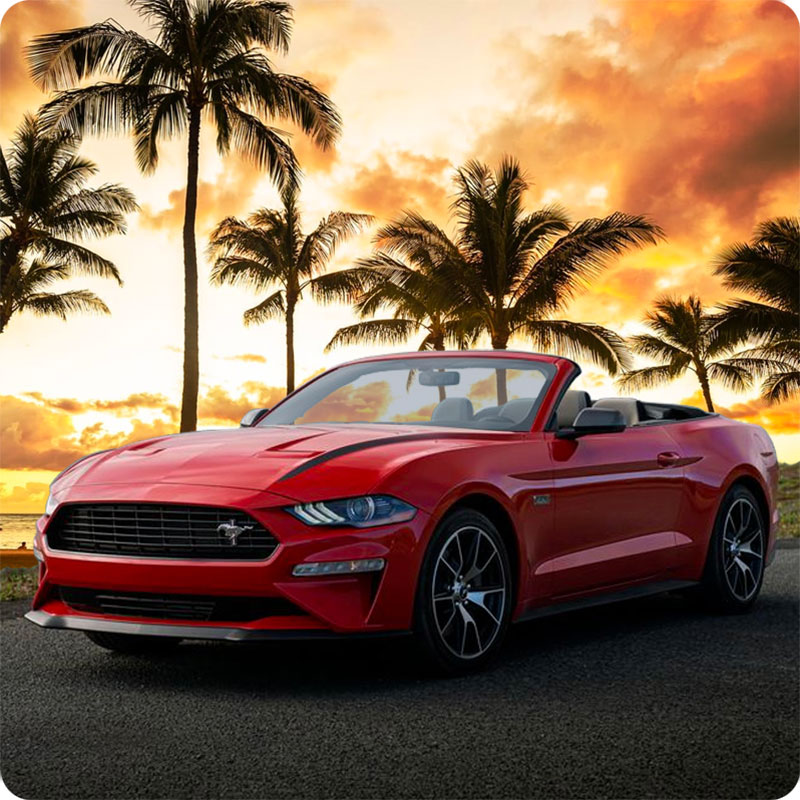 Do I need to rent a car in Hawaii? If you are coming to Hawaii, you'll most likely want to rent a car. It's also a great way to overall save money on your vacation. Our discounted service never charges a fee for cancellations. In addition, we do not assess any fees to book a vehicle. We don't require payment when you reserve a car as you pay when you are at the rental desk upon returning your rental. Our longtime partners offer us discounts not found on other travel booking websites.
We pride ourselves on providing the best support in the industry. Our staff is available via phone email and over the phone. If you need assistance we are just a message away, ready to help at a moment's notice.
Booking early is typically a good idea, but not necessary. Concerning the lowest rates, the best time to rent is typically 2-3 months before your travels. Keep in mind, we also offer same-day auto rentals. Let us provide you with a quality vehicle at a reasonable rate for your next visit to the Hawaiian Islands.
Please note, we have reopened with updated safety procedures designed to offer a clean, safe, contactless experience, where each vehicle is cleaned and rigidly disinfected for our rental customers between each rental.
COVID-19 Information: Maui and the State of Hawaii have announced that travelers who have a valid negative COVID-19 test (using certified providers) prior to arriving would not be subject to the 14-day quarantine. Unfortunately, at this time, no testing will be provided upon arrival at the Maui airport. In addition, visitors will now have to either download the AlohaSafe Alert application or another Google-Apple exposure notification system app before arrival. Upon disembarking you will be asked to show the app on your phone to proceed. Download the Apple or Google app here.
View our amazing discount rates on this page today!